Pergolas are a great way to add shade and sun protection to your outdoor space. But with so many different design options, it can be hard to know where to start. That's why we've put together this list of Aluminum Pergola Dubai designs you should know about!
The different types of Aluminum Pergolas available in Dubai
Aluminum Pergolas are a great way to add style and beauty to your outdoor space. However, there are many different types and designs of Aluminum Pergolas to choose from, so it is essential to do your research before making a purchase. Here is some information on the different types of pergolas to help you make an informed decision: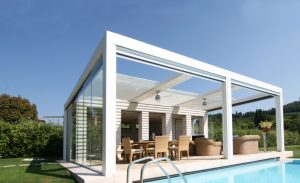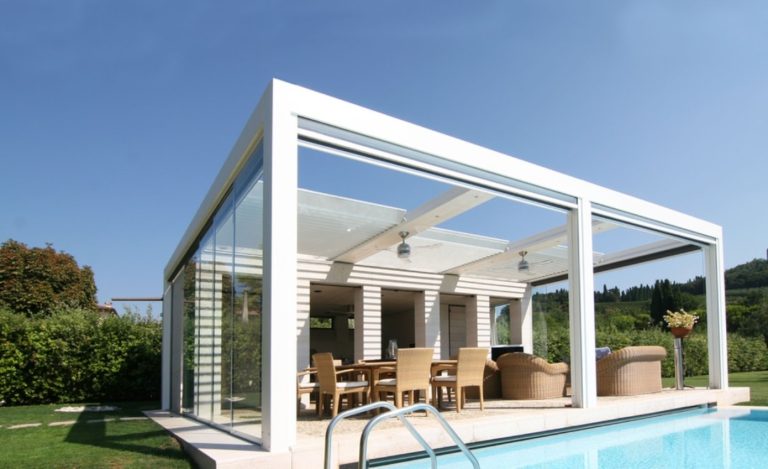 Freestanding Pergolas are a great option to add a touch of elegance to your yard or patio. These pergolas are self-supporting and can be placed anywhere in your outdoor space.
Attached Pergolas are a great option if you want to create an intimate seating area in your backyard. These pergolas attach to your home or other structure and support climbing plants.
Retractable Pergolas are a great option if you want the flexibility to enjoy your outdoor space in all weather conditions. These pergolas can be opened or closed depending on the weather, providing you with the perfect spot to relax no matter what the temperature is outside.
How to Design Your Aluminum Pergola
Designing your Aluminum Pergola Dubai can be a fun and rewarding experience. Following a few simple tips, you can create a beautiful and functional outdoor space that will add value to your home and provide you with years of enjoyment.
When planning your design, consider the size and shape of the area where your pergola will be located. You'll also need to decide what type of roof you want. There are many different styles of Aluminum Pergolas on the market, so take some time to browse through pictures and compare features before making your final decision.
Once you know what you want, it's time to choose a pergola construction company that provides you the quality Pergola at an affordable price.
 Aluminum Pergola Kits
 There are many different Aluminum Pergola kits available on the market. These kits come in various styles and sizes so that you can find the perfect one for your needs. Smart Roof Shade Systems' pergola kit is an excellent option if you want a pergola that is easy to assemble and install.
When choosing an Aluminum Pergola Dubai kit, you must decide on the size, style, and features you want. Once you have decided on the features you want, you can begin customizing the perfect kit.
Conclusion
 Aluminum Pergolas are durable, low-maintenance, and come in various styles to suit any taste. With so many benefits, it's no wonder aluminum pergolas are becoming increasingly popular. If you're considering adding a pergola to your home, check out the Smart Roof Shade Systems' website for various collections.